Double Room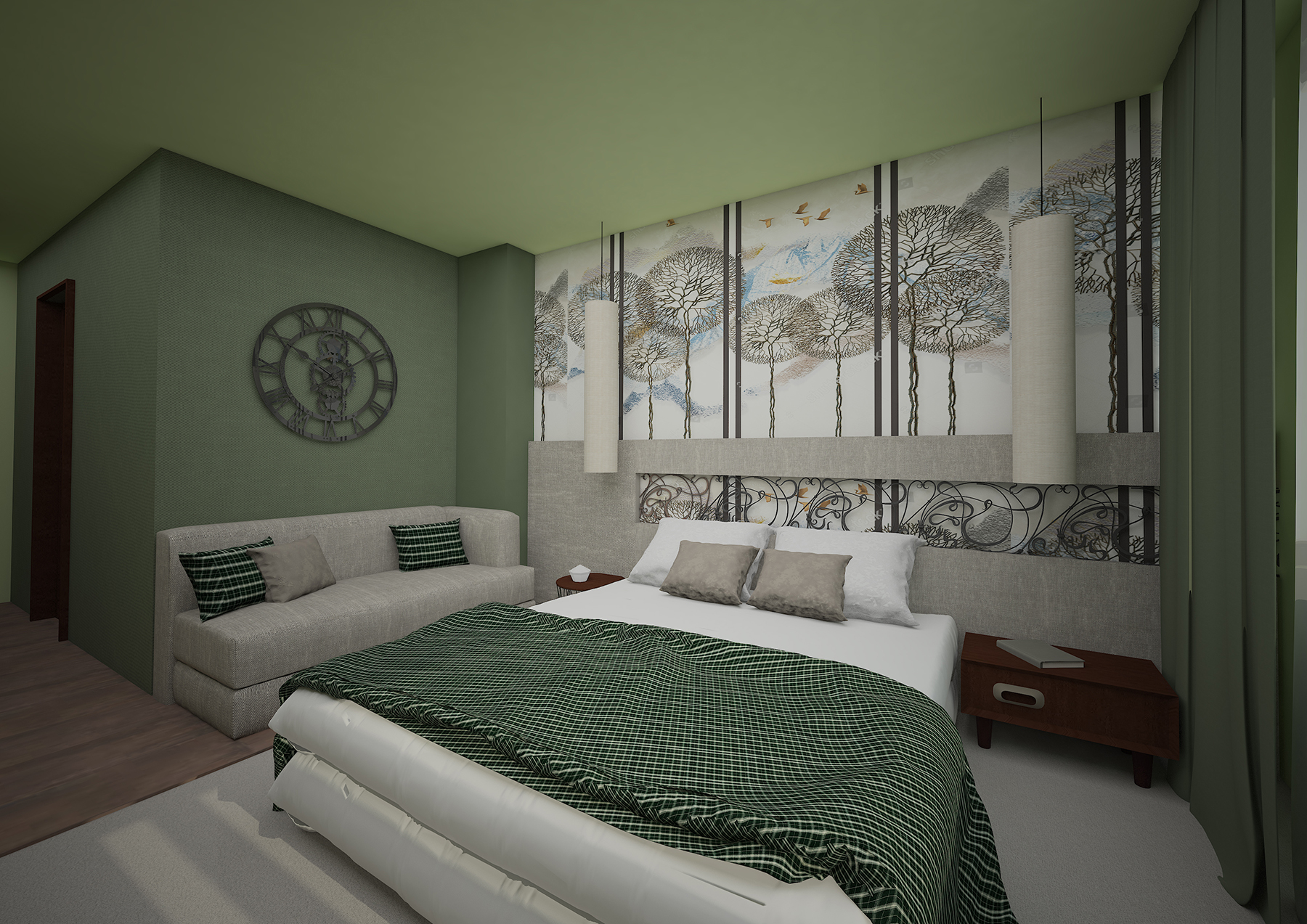 Double rooms in Ores Boutique Hotel have two single beds, side by side, and one sofa bed. The post is suitable for single occupancy and for two adults with a child. The rooms are air-conditioned and have a TV, some of them have a mini fridge. There is a balcony where our guests can enjoy the beautiful views of the Rila Mountains.
Check the prices for season 2019/2020 here
One Bedroom Apartament
The apartments consist of two rooms - a bedroom and a living room with sofas. Suitable for accommodation for two people, families and three adults. Some have a kitchenette that is not equipped. A mini fridge, TV and air conditioning can be added to guest amenities. At the guest's request, a safe for valuable items can be provided for an additional charge.
Two Bedroom Apartment
The two bedroom apartments consist of two bedrooms and a living room with sofa. The apartment offers a TV, mini fridge, bathroom with shower, toiletries. The terrace overlooks the mountain.