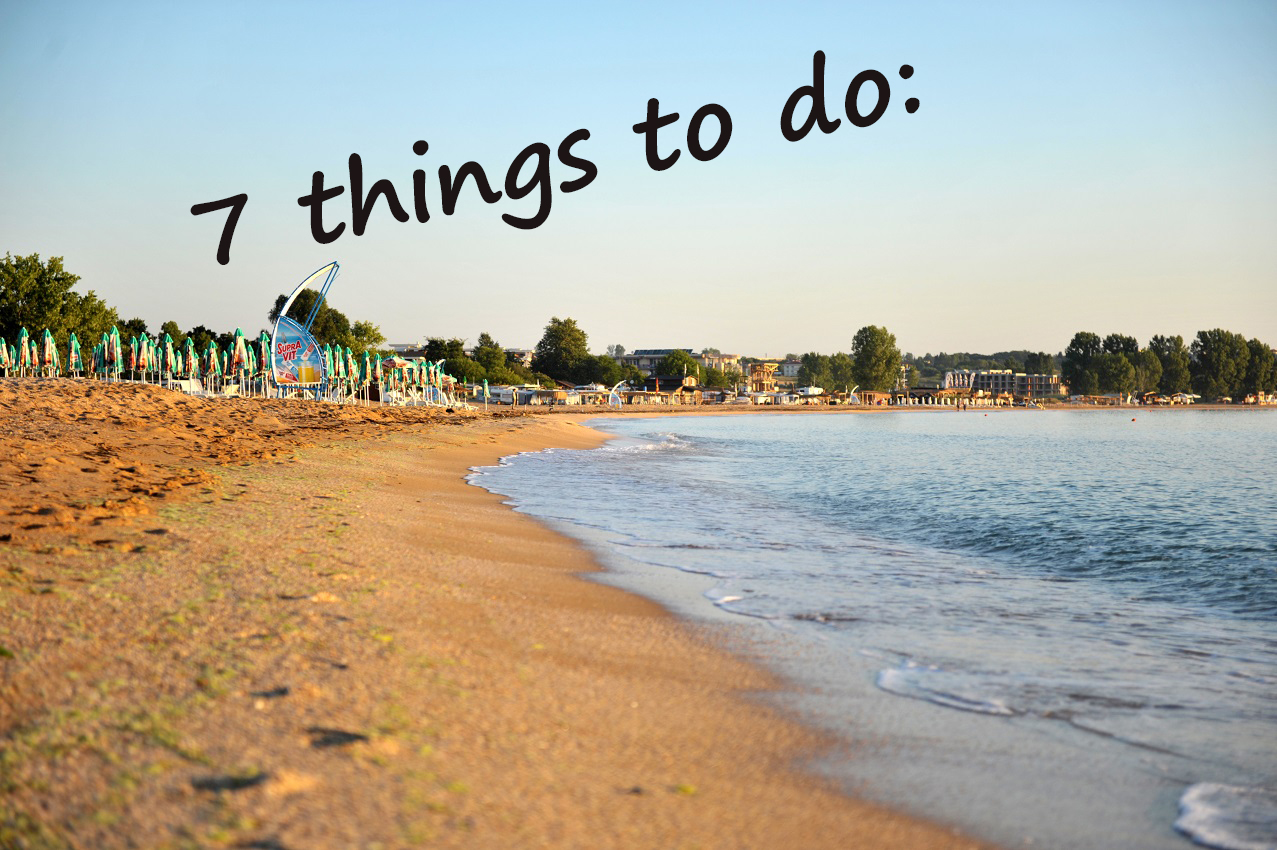 7 reasons to visit South Coast of Bulgaria
1 Variety of picturesque beaches
If you like beautiful views, you can discover them in south of Burgas. There you can find calmness of the nature. Some of the beaches like Silistar and Arkutino are the best choices. Also you can dive and jump from the rocks.
Is it the time to find your new hobby? On camping Arapya you may try to surf, while your friends fishing . On the beach there is a school for surf and more and more people go there for summer vacation.
The nature in this region is colorfull and the human eyes can't see every palette of it. Strandja mountain is next to the beach and you can match a sunbathing with picnic nearby. On beach Butamiata you have to do it.
Some of the biggest harbours are in Tsarevo and Sozopol. You just have to try local meals bacause it is so delicious. There are meat of sharks and mussels.
It's June. And now is the time for every bar open. Near the hotel Arapya Del Sol is bar Hacienda where during the summer there are thematic parties.
In the beginning of the September you can be part of the lightening show in Tsarevo and to try some meals. On of the most known chefs in Bulgaria – Uti Bachvarov will cook for you. Every year in Sozopol have organized Festival Apolonia for those of you, who are interesting in art .
Do you want to see hidden jewelleries of Black Sea? So this summer is the time to go a walk by a boat and to discover all the things which we can sea form the beach. Plan your adventure along river Ropotamo or somewhere in the south of Burgas.